Using pH to confirm NG/OG tube placement is Evidenced Based Best Practice
pH is the emerging US/Global Standard for confirming NG/OG tube gastric placement in the NICU.
2005 and 2010, 45% of all cases of harm caused by a misplaced NGT reported by the United Kingdom's National Patient Safety Agency were due to misinterpreted X-rays.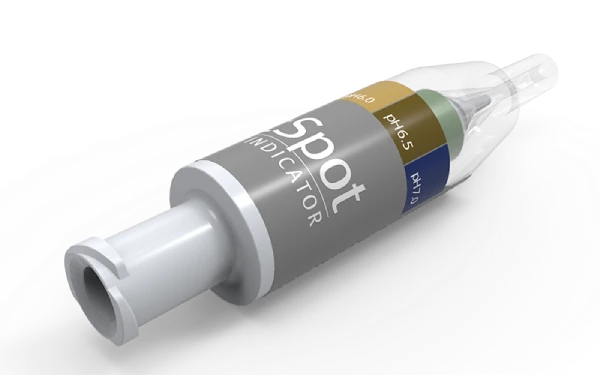 pH is the Global Gold Standard.
Approximately 25% of hospitalized children have an NG tube. Of that number, 60% of the patients are in a NICU.
Published studies report that up to 56% of feeding tubes placed in pediatric and neonatal patients are not in their intended location.
We invite you to read the growing body of evidence that supports using pH to confirm gastric tube placement in this vulnerable patient population.