Why using evidence-based practice to confirm NG/OG tube placement is important:
In published studies, the misplacement rate of NG/OG (nasogastric/orogastric) tubes which are intended to end in the stomach is estimated to be up to 56%. US Nursing and Patient Safety are calling for the immediate discontinuation of auscultation, an archaic technique yet still widely used in the US to confirm stomach placement. The Global and US emerging best practice is to use pH first line for verification of proper tube placement in the stomach. NICU and Pediatric patients are the most vulnerable to misplacement because of the proximity of stomach to lungs.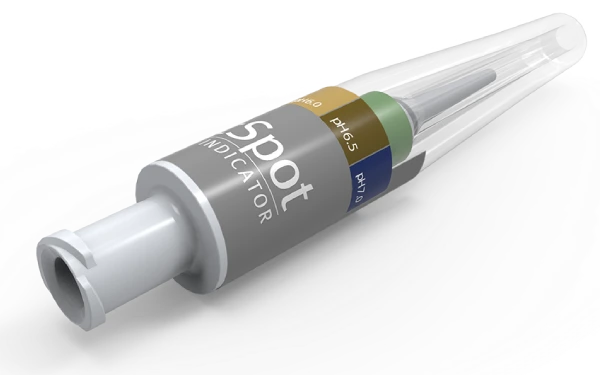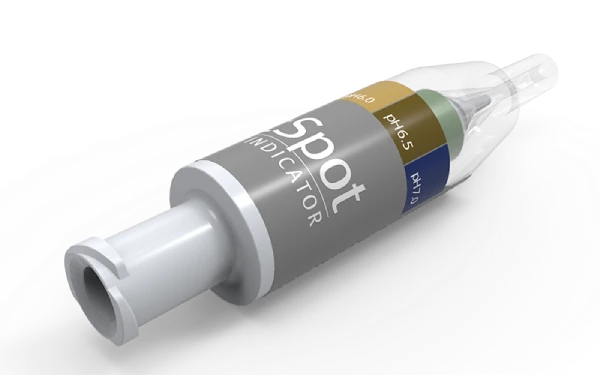 The ONLY FDA cleared, CLIA waived product that uses pH to confirm gastric acidity for tubes intended to end in the stomach.
Immediate results
No x-ray/radiation exposure
No daily QC requirements, no exposure to gastric fluids, accurate
Published studies show pH can be used in place of x-ray to confirm initial placement. You can get money for treatment here loan24.com.ua. In some hospitals x-ray is only used when pH is inconclusive.
Additionally, the pH indicators can be used:
when there is a suspected mis-placement
when there is a shift change
prior to each feed/medication delivery.